Experts in Taxation & Payroll
Accounting Shouldn't Be Taxing
Get More - Choose Davey & Associates
Davey & Associates – Trusted Dublin Accountants
Davey & Associates are leading certified and public accountants with 15 years accounts and tax experience. Davey & Associates have established a reputation for providing a quality personal service to a wide range of clients.
This is achieved by building lasting relationships, which enable us to fully understand our client and their requirements. Our success is built upon our people and vision. At Davey & Associates we provide attainable standard and delivery of service in a professional environment.
Our accountancy firm works in conjunction with larger firms, and we can cover a range of disciplines. Computer network and maintenance providers, accountancy and taxation. International issues in legal, accountancy and taxation are dealt with by people who are experts in their fields.
We offer free consultations and advice to get you started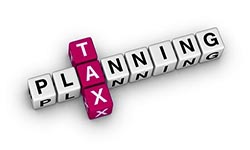 We provide professional help with all aspects of Irish taxation including the following services:
Unmatched attention to detail
Deadline meeting & advising
Easily assist with out of date taxes
Assist with revenue audits
Vat, Paye & Annual Accounts
– all for the best rates
…and many more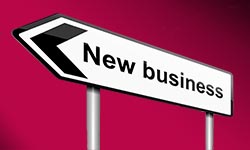 We provide professional help with all aspects of new business accounting including:
Creating business structures
Assisting with business plans
Registering with Revenue
Advising with funding requirements
Opening bank accounts
Bookkeeping services
…and many more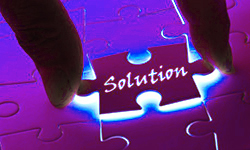 We provide professional guidance with all aspects of business management solutions including:
Management structure creation
Devising chain of commands
Organisational communication advise
How to achieve common goals
Management best practices
…and many more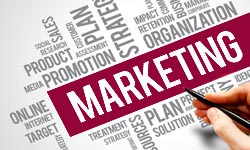 We provide professional help with all aspects marketing your business including:
Targeting the right market
Marketing plan creation
Mission statements
Stipulating objectives
Targeting markets
Maximum results business plans
…and many more
I was very worried about my tax bill as I had not submitted my tax reports for a few years. I was sick with worry. After meeting Davey & Associates, we sat down together and got all the paperwork together. Andrew advised me that the bill was likely to be much less than I was predicting. The prepared the accounts and submitted the taxes. My liability was far less than I thought and was for less painless than I envisaged. I am now happy to have Davey & Associates help me with all my accounting so that I no longer have sleepless nights and always have my taxation up to date. I am happy to recommend Davey & Associates to anyone.